Manufacturing rework management
Manufacturing rework management process is established to managing manufacturing reworks and concern activities to reduce reworks in production lines.
Manufacturing rework management procedure or process is established, maintain and update to conducting reworks activities, managing resources for reworks, record information, activities and supporting processes to analyze information for identify general reasons for reworks and root causes for reduction of reworks in production lines. Manufacturing rework management is conducting activities which are rejected or non-conformed identified during in-process inspection or final inspection which is conducted as per standard requirements of products, technical requirements or as per customer specific requirements, those product are conducted, identified for the further process to comply requirements by processing various requirements to manage as per standards. Rework process is the double loss for the manufacturing company that manufacturing processes, resources, manpower and machine, equipment are engaged on processes which is already done on it, hence the manufacturing units are always try to reduction on reworks and avoiding re-processes on any product to minimize cost of particular lot or product for overall financial reasons.
The documentation for manufacturing reworks are managed in production department for record information of processes conducted for particular product, machinery and equipment, manpower and other resources are engaged with processes, sequences of processes and other concern information are maintained to identify process cost on particular product and identify cycle time and cost affect due to reprocess on any product that needs after rejection or non-conformity of product. Production manager conduct recorded information in the register to identify solution for reduction of reworks which cause by machine errors during processing materials, raw material's basic defects that rose during processes, human errors that can be various reasons due to errors there are parameters setup or any other error are general or process errors cause rejection of the materials. The records are maintained in the register, see picture below given as example format of manufacturing rework register for education purpose: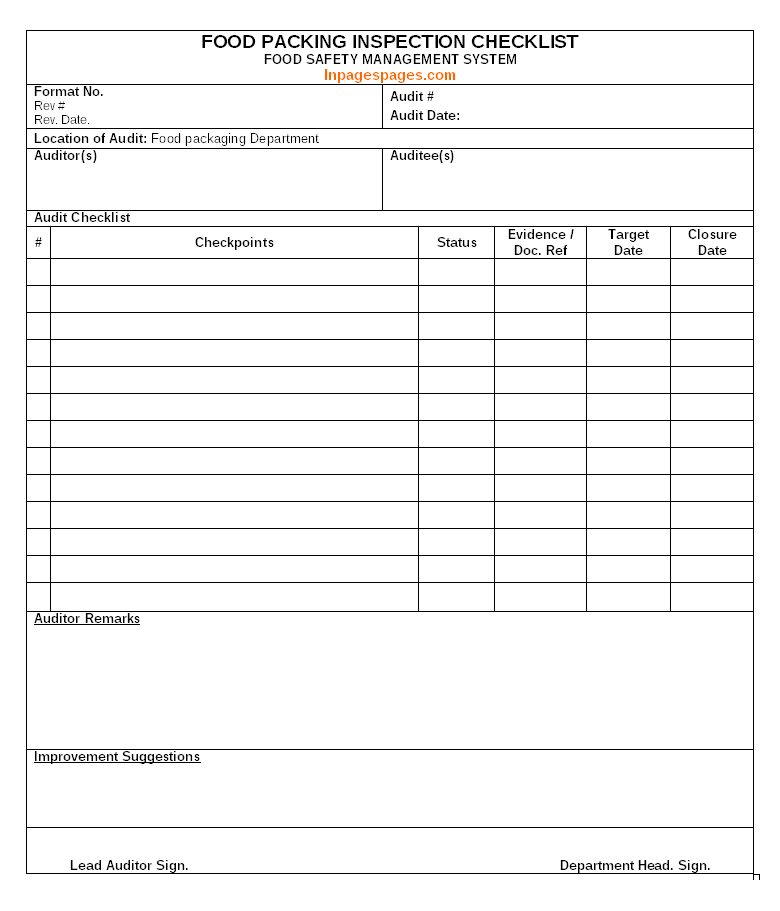 Manufacturing reworks register is established, maintained and update at production office, production manager is responsible for conducting information from various departments and production lines to managing records of reworks, segregation of the reasons for reworks and identification of the solution to minimize reworks in manufacturing unit, concern supervisors are responsible for provides information to concern manger of reworks and situation of reworks. The records of manufacturing reworks and concern information are maintained as per standards, storage and disposal are conducted as per standards and retention period.
—————————————————————-
Download format in word document | Excel Sheet | PDF format
—————————————————————-
Related Posts: