Statistical Techniques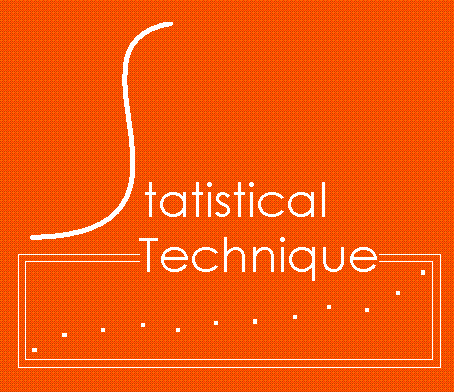 Statistical Techniques is method by collecting data & analyze for identifying needs
Simply, this technique used for identify needs through collection of data from the process, Analysis on those data by systematic way.
How to identify & implement?
 Quality task is needs to quality peoples shall  be overall responsive behave for identify needs for statistical techniques and same will be implements in organization
cross function team may also help or independently identify needs for statistical process in process / stages / during the production / process / inspection stages, or its can be pre defined statically technique may used to eliminate stoppages on the process sequences as per previous experience of the process or process stage.
Statistical techniques establishment and improvement responsibly can be assign to quality manger that well aware of each stages of product / process and statistical techniques
Statistical techniques requirements, needs for statistical techniques required for establishing, controlling and validate process capability, product characteristics should be recognized in growth of customers & QMS (Quality Management System) requirements.
In Quality management system, Documentation should be established & maintained, documented procedure is base requirements of quality system to implement any procedures, methods or technique and control the function of the statistical techniques as a result possible identified needs of statistical requirements. If the effective tools for statistical techniques are available to incorporate in each process or part of process should be need to implements and same will be used in control planning with concern documents.
Related Topics: