6S Checklist points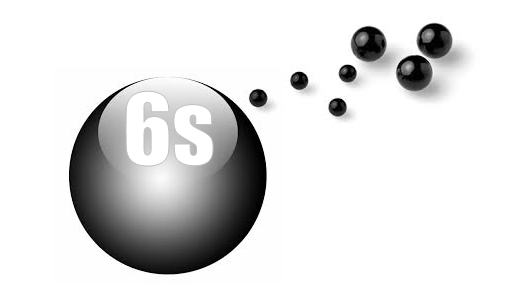 Whether all unwanted material removed from work area? (Workshop / Office / Tool Room)

All available dustbins are cleaned and kept at defined/marked place?, Identification no are best practice for the dustbins, if possible to sequence the identifications are gives advantage for the monitoring.

All office floors / plant's office floor are cleaned properly?

Whether all compartments are clean and oil free?

Whether all gangways are cleaned and organized properly? Gangways lines visible in night (electrical light reflecting line's colors should be used to clear visible in night workmen.

6'S' leader for area is defined? He / she responding on each level form.

Whether workstation is clean and systematic?

Whether any material kept on yellow line (Gangway line)?

Whether any additional material is kept in work area? Any actions are in progress to remove material increase found?

Whether extra material is kept at the beginning of shift?

Whether workman leaves workstation to get or search for tools?

Whether fire extinguisher is approachable at place or it is deployed on reachable levels?

Whether all workmen in work area using required PPEs?

Whether any slip or strip hazard prevailing in work area / floor / corners?

All workmen are familiar with fire fighting equipment kept in area? or how many peoples are well trained for the fire fighting in within department, required quantity of peoples are sufficient for the fire fighting within department premises?

Workshop / plan floor / officer area is free from any extension cable? Is there open of loose wire are there?