ISO 17025 – General Checklist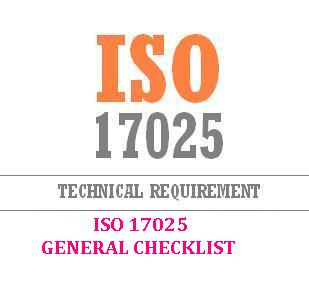 Are all calibration and measurements are traceable?

Traceable flow are available? verified & Controlled?

Concern Peoples are aware of calibration & measurement tractability?

are inter laboratory comparisons made to establish calibration?

 

Is there a procedure for calibration of reference standards and its 

tractability

.

Tractability procedures are controlled? 

Is there a procedure for participation in proficiency / Correlation testing. & same procedure is reviewed & controlled? 

Are reporting done with necessary information including interpretations.

Are amendment reports are uniquely Identified.
Related Topics: